Main Content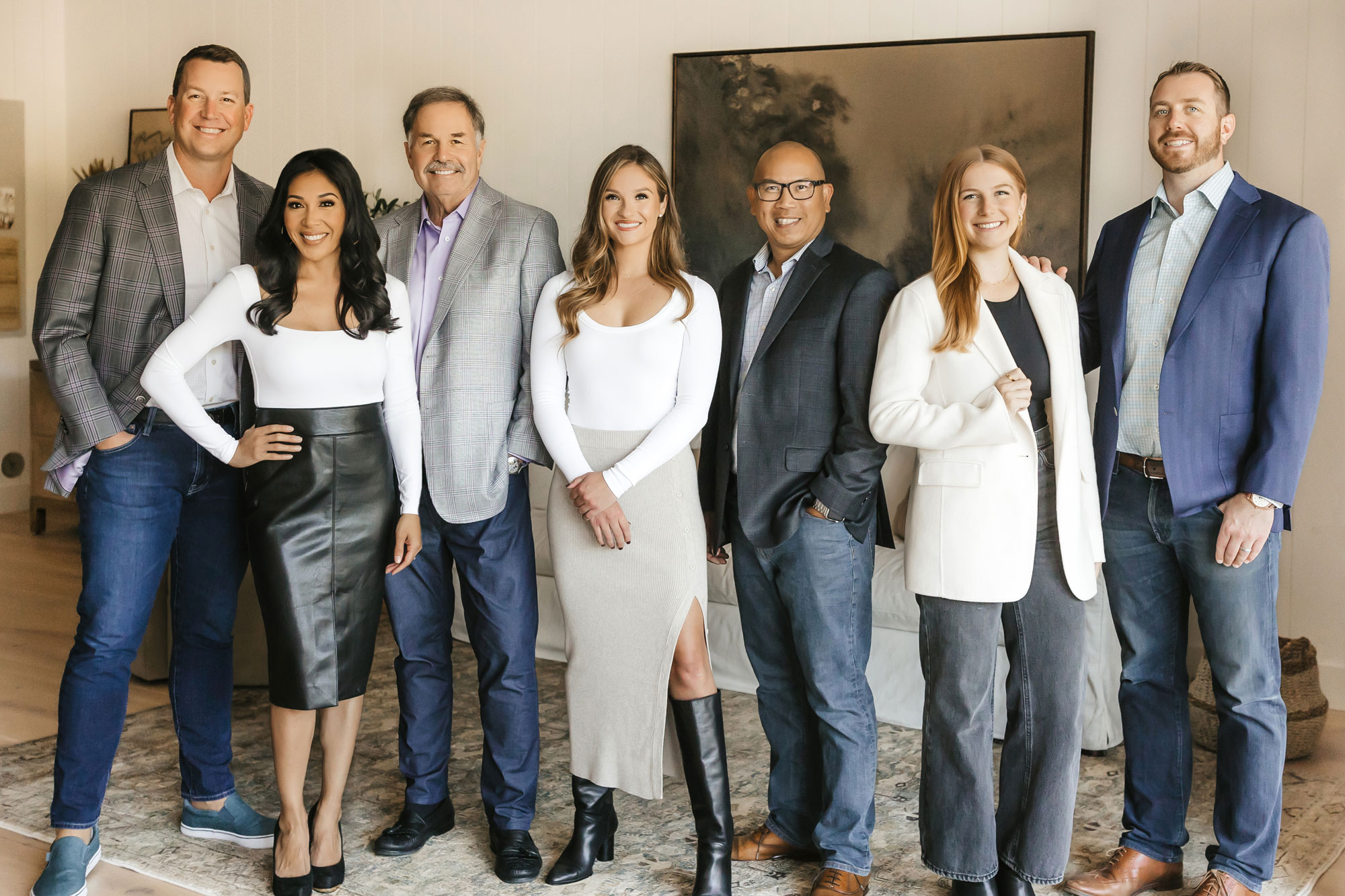 04
What Our Clients

Are Saying
"Steve is AMAZING! I reached out to him before we were even certain we were ready to move (across the bay) to Danville. Since we were coming from a different area and had zero knowledge of the neighborhoods or where we would want to end up if we decided to actually make the move -"
"Mike Kehrig is absolutely wonderful to work with. It's like having a friend on the "inside" that is working for you. Mike really cares about his clients as well as the community and neighborhood he live in. I have worked with Mike on the sale and purchase of multiple homes over the years having a"
"We had a wonderful experience with Joe and Mike Kehrig and the entire Kehrig team. They really are very professional, have great follow up and communication skills, always available and made the entire process smooth and easy. We were out of town a lot, and they took care of so many little items for us"
"Kelly made the selling of our house stress free from beginning to end. She has a very relaxed, nonjudgmental, patient demeaner. She was enthusiastic and encouraging throughout the entire process. She listened to us, made suggestions on what we could do to make our house more appealing and found the right people to complete the"
"Joe and the Kehrig real estate team helped me sell during a difficult time. The condo became an estate sale under a probate listing which Joe knew how to navigate. They provided all needed services to make the condo ready for sale; selling it "same day" during the first public open house, earning us top"
"Working with Kelly on buying our house was amazing. She made a very stressful situation easy. She walked through each step and made sure everything was explained well. When a house came on the market, Kelly made sure to be available to show it and we never felt like it was an inconvenience to go"
"Kelly Fuca… Honest (tells it like it is) Credible (does what she says, when she says) Stays in touch (anticipates, educates, informs) Detail Oriented (down to the last detail) Professional (but personable and caring) Energetic (hard working, goes the extra mile) Get-er-done Attitude! (She sold the **** out of my house!) Hire Kelly!"
"I cannot recommend Kelly enough. She has helped me twice. First, she helped me and my wife with locating our current residence. After that process was complete, I respected and appreciated her opinion so much that I also asked her to help with finding a location for my business to lease. Kelly is a hard"
"I highly recommend Mike Kehrig, as he was a phenomenal real estate agent for us, particularly as first-time home buyers. Mike was always available to us and responsive to our many questions, needs and concerns -- including helping us find the right mortgage broker and product and walking us through all of the paperwork, inspection"
"Steve was recommended by a good friend and he went above and beyond as my agent. The process was seamless from the beginning and it didn't end when the deal closed. He really cares about making sure you make your house your home. He is well connected (not just with all that brokers in the"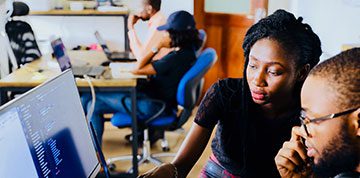 Property Preparation
Agent walk-through, inspect, advise on improvements, evaluate market conditions
Make market timing recommendations
Arrange presale inspection with qualified inspectors
Recommend contractors as necessary
Do title search, property profile and presale inspection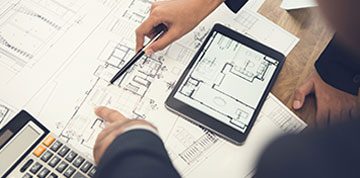 Property Marketing
Virtual tour on all major real estate websites
Full color professionally printed brochure
Schedule top agent property visits and review pricing recommendations
Present home to Marketing Masters of Diablo Valley, a group of 20 of the top Real Estate agents representing 11 local brokerages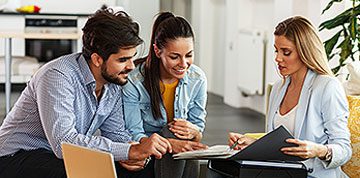 Ongoing
Communicate often and meet when needed
Provide property disclosure online for potential buyers
Host broker's Open House
Conduct broker's Sunday Open Houses at the request of the seller
Tour qualified buyers through the property

JOE KEHRIG AND SON MIKE KEHRIG
Sponsoring and supporting the 13th Annual Samantha Corpus Golf Tournament at Blackhawk Country Club Danville, CA.
The Samantha Corpus Foundation's beliefs and purposes are:
The belief that the cure for Rett Syndrome is within ten years.
The belief that the treatments for symptoms of Rett Syndrome are achievable much sooner.
To support, fund, and accelerate research for the treatment and cure for Rett Syndrome.
To increase public awareness of Rett Syndrome.
The goal is to find a cure for Rett Syndrome - Together we will make a difference!