The Kehrig Team Gives Back
" We make a living by what we get,
but make a life by what we give"
-Winston Churchill
Joe Kehrig and Son Mike Kehrig
Sponsoring and supporting the 13th Annual Samantha Corpus Golf Tournament at Blackhawk Country Club Danville, CA.
The Samantha Corpus Foundation's beliefs and purposes are:
The belief that the cure for Rett Syndrome is within ten years.
The belief that the treatments for symptoms of Rett Syndrome are achievable much sooner. To support, fund, and accelerate research for the treatment and cure for Rett Syndrome. To increase public awareness of Rett Syndrome.
The goal is to find a cure for Rett Syndrome – Together we will make a difference! www.samanthacorpus.org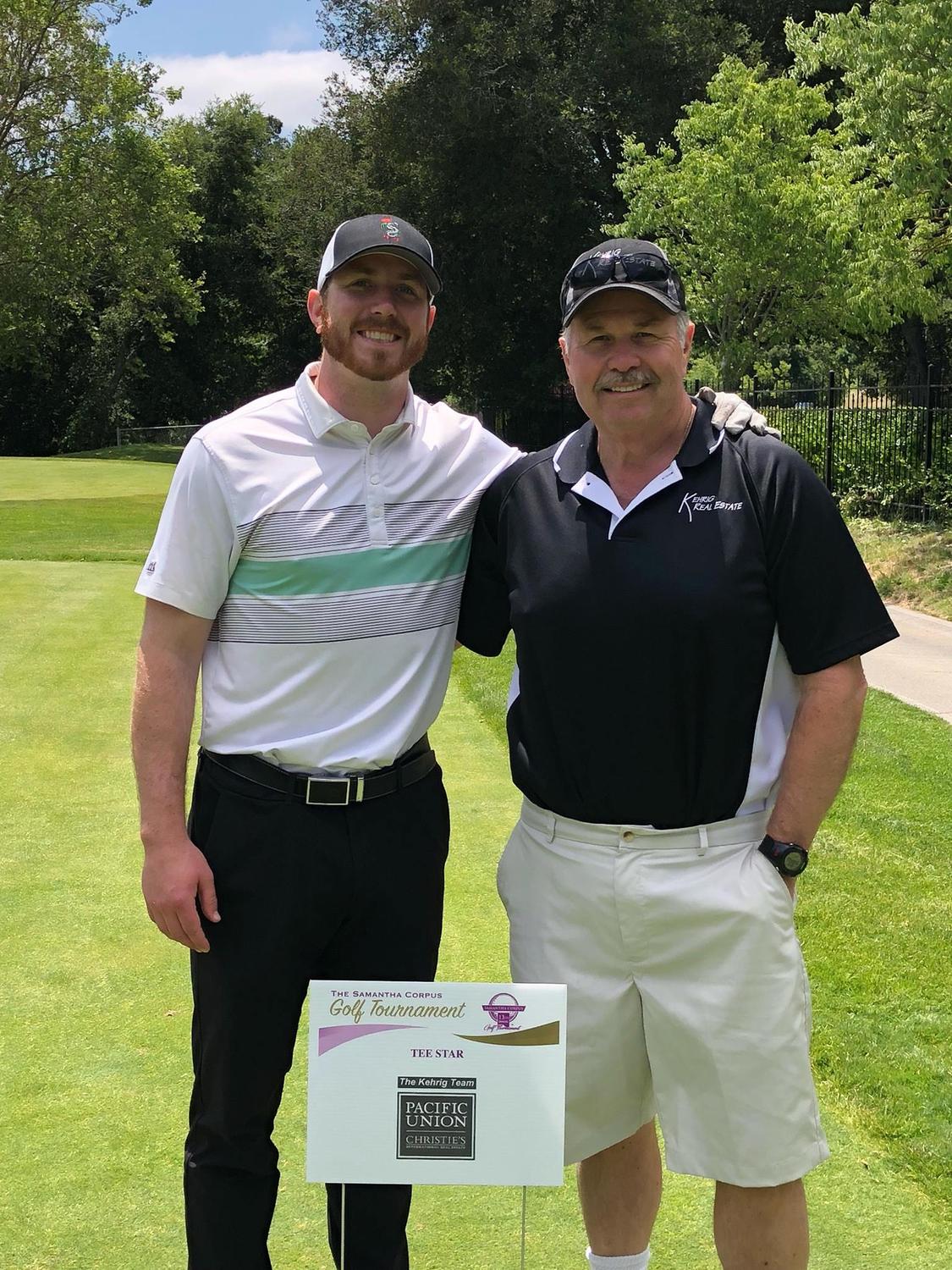 "Thank you for your support of UCSF Benioff Children's Hospitals. You ensure that we continue to push the boundaries of research and teaching and provide world-class medical care to every child who comes through our doors. You make a real difference in the lives of children and their families."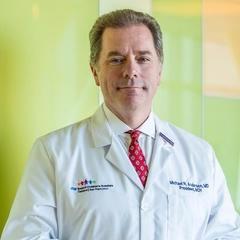 Michael Anderson
MD, MBA, FAAP, President, UCSF Benioff Childeren's Hospitals
Blueprint 2 Success Gives Back
"We want to thank you for your generous contribution to TroopsDirect. We are honored to have you in our family and such an important part of our Golf Tournament. Warmest Regards."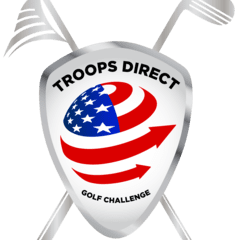 Suzanne Clayton
Sponsor Coordinator
"Thank you again for your generous support of our Gala. You made it possible to recognize our sentinels and acknowledge their incredible journeys. Thanks to you, our program can continue to assist wounded veterans seeking to make a difference. A huge heartfelt thank you from all of our sentinels and staff."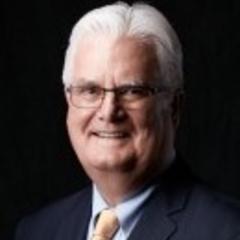 Mike Conklin
Chairman & CEO Sentinels of Freedom
"Thank you very much. On behalf of Marcy and others on the Evening Under the Stars organizing team, the Friars, and the staff of the San Damiano, I delight in sending this thanks to you. This place is a jewel of the San Ramon Valley and Northern California so please know that your donation provides wonderful help to the ministry of retreat and spiritual renewal that the Friars and friends of San Damiano offer here. It has been an exciting 10 days of progress at San Damiano. We've had 26 volunteers join the annual Spring Workers Retreat where people volunteer to handle a myriad of landscape and building projects, exciting for sure. A very good week but I have to share with you, after receiving your donation today a very good week became a great week. We are grateful to you. For many people life is busy, very busy. Just by driving up the mountain and taking a few breaths while walking into the courtyard or looking up into the deep green hillsides peacefulness arrives. It's a privilege to observe. Please know that your help makes the nurturing work for San Damiano Possible"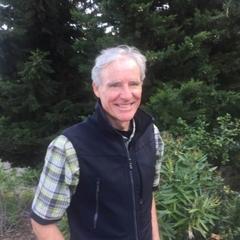 Peter Wise
Director
"Thank you for your generous donation to Rettsyndrome.org. We are well on our way to achieving our mission of Accelerating Research and Empowering Families, thanks to the support of donors like you! Rettsyndrome.org has funded the first multi-site Rett syndrome clinical drug study which is the first step towards correcting Rett biology in our girls. We are Empowering Families through increased information, education, and connectivity with enhancements to our website, including a state by state resource guide to help families locate crucial local resources. By supporting Rettsyndrome.org, you are investing in a multichannel approach that seeks the best and most comprehensive ways to bring relief to all touched by Rett syndrome. With your help we have made a difference!"
Melissa Kennedy
Executive Director