T.H.E  PTA's
Tassajara Hills Elementary Spring Carnival!
presented by The Kehrig Team
Sat., April 23rd from 2-5pm!!!
(Open To The Public)
Unlimited Game Play, Prizes Won at Every Game, and Popcorn, Cotton Candy, & Drink (one of each per child)
Featuring THE GIANT ROCK WALL!!!
Soccer Shoot Out – Inflatable Obstacle Course – Booth Games
Popcorn & Cotton Candy – Cake Walk – Prizes – Raffles
Tot Games – Face Painting – Candy – Music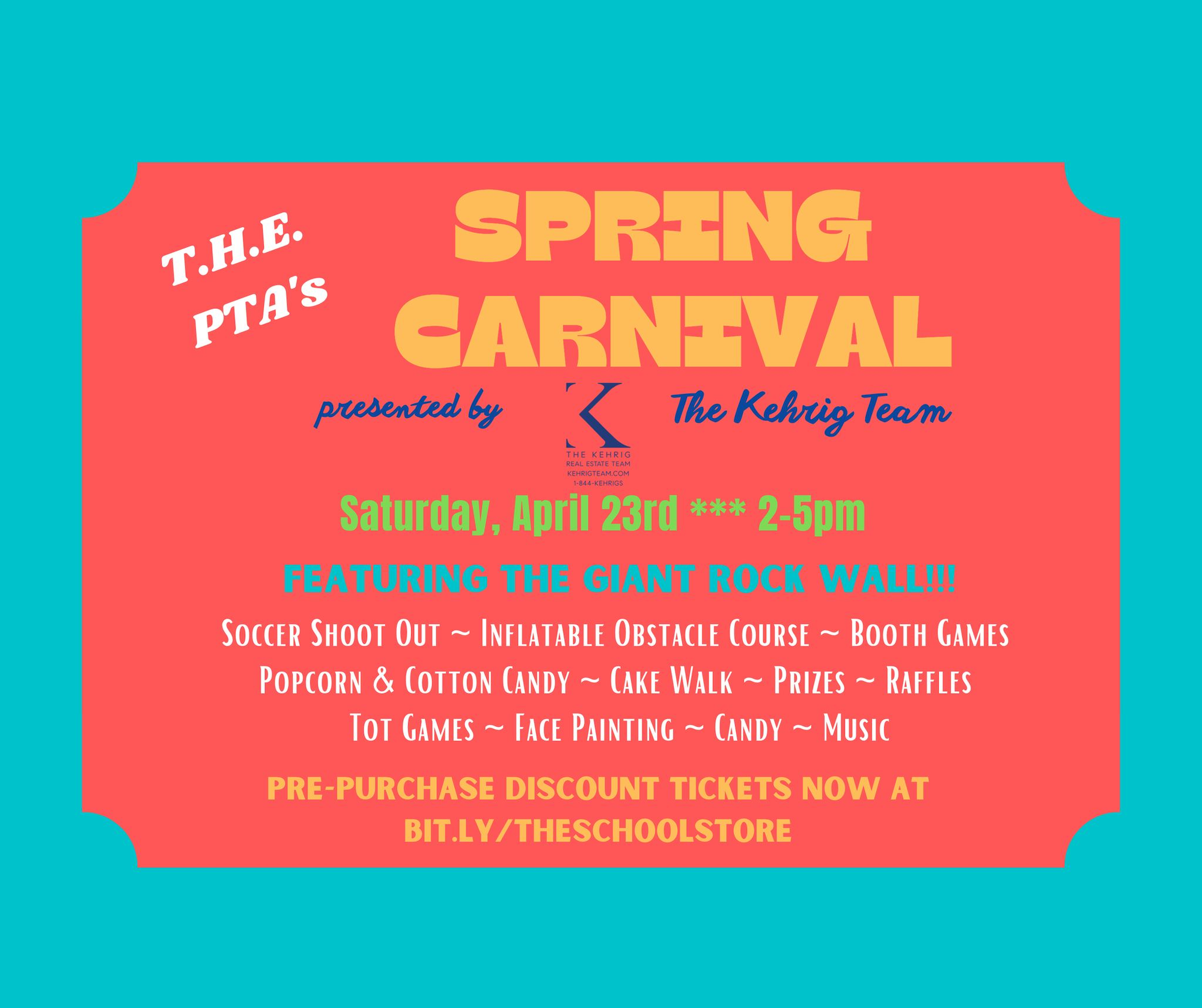 Help support and raise funds for over twenty school programs supporting the students of Tassajara Hills Elementary throughout the academic year!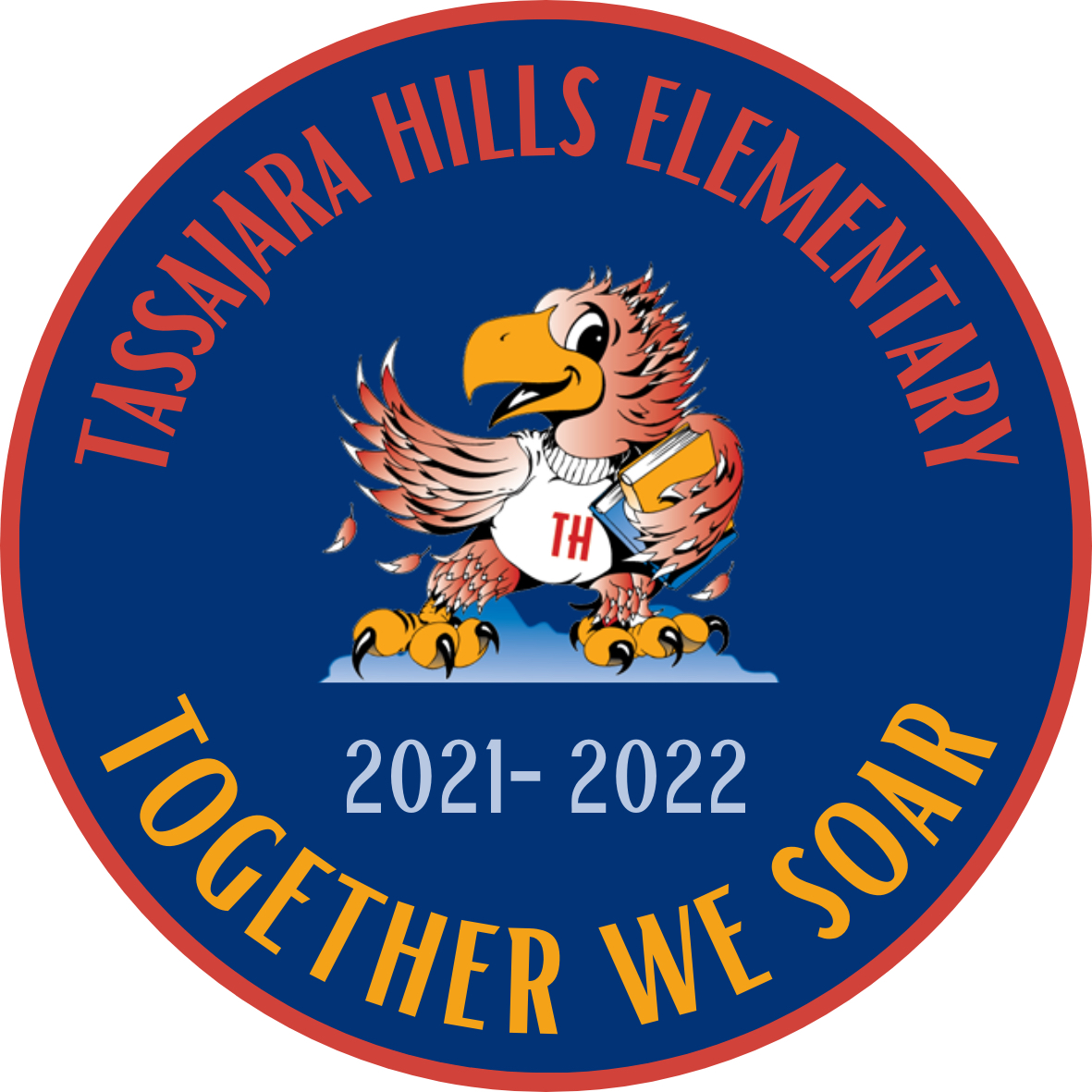 Tassajara Hills Elementary School
4675 Camino Tassjara Rd
Danville, CA 94506